Share your Success Story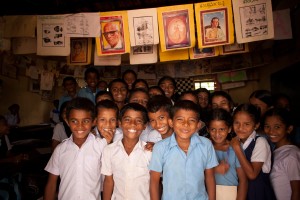 Hearing about our patient's success stories means the world to us! Do you have a success story or words or encouragement that you'd like to share with our new patients or anyone considering Prosthodontic treatment? New patients and anyone searching for inspiration in their own journey would certainly find comfort and hope from your good news.
Sharing your feelings, triumphs, and even heartbreaks along the way may be difficult but we encourage you to give it a try – because it might be your story that inspires someone else to stay strong and not give up. Creating a positive experience is truly our goal here at Pacific Prosthodontics, and we hope you will consider helping us reach those currently searching for treatment.
We will not post or print any part of your story without your permission as specified on the submission form
Read the success stories of other Pacific Prosthodontics patients.